ERASED FROM HISTORY: HATSHEPSUT, THE FEMALE KING OF EGYPT
Filed under: Uncategorized
Comments: Comments Off on ERASED FROM HISTORY: HATSHEPSUT, THE FEMALE KING OF EGYPT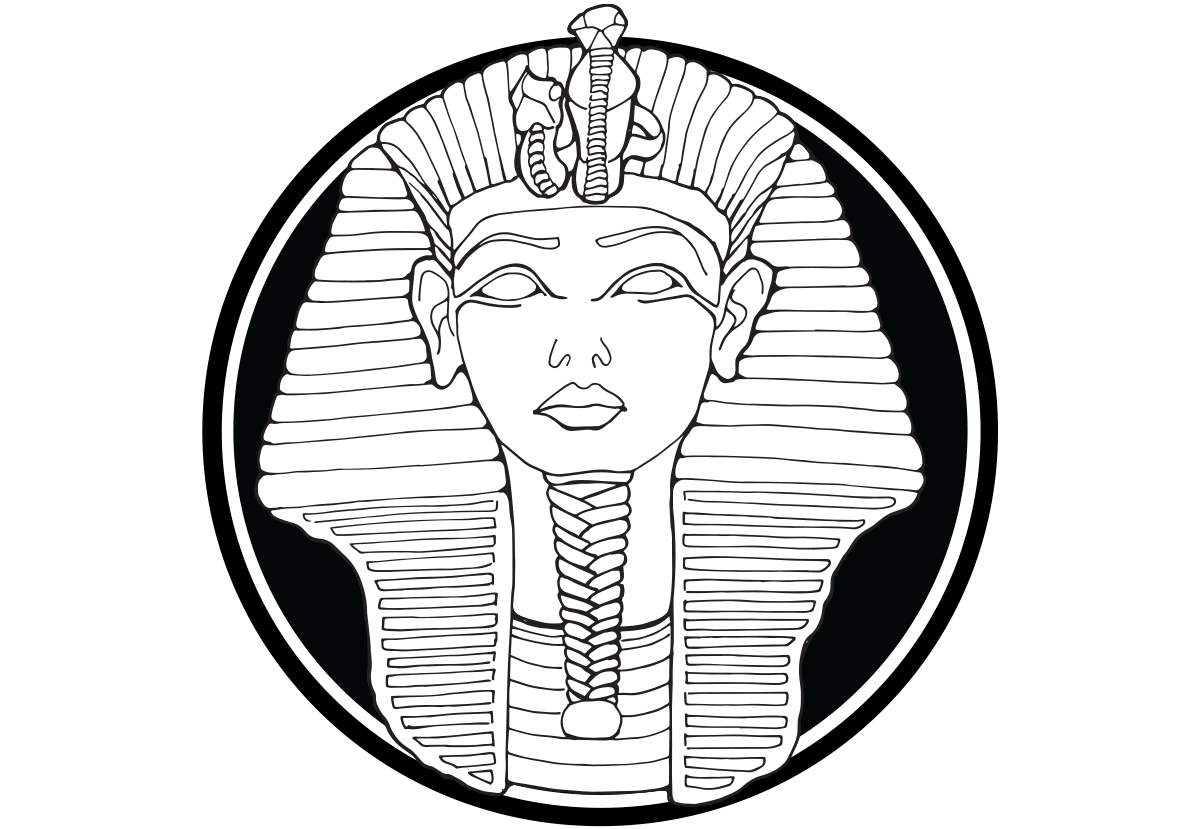 Life is unfair and there is a double standard for women. Hatshepsut's story helps us to see how somebody saw that reality, took that reality on board, didn't deny it, didn't say it didn't exist and moved around the blockades in her path to get what it was that she wanted.
Hatshepsut was very aware of what people may have thought of a woman's power being self motivated. And so she always depicted herself with great humility. The reason we don't remember her is because she was so good.
Think about the women we do remember in our society, those female rulers, they're always the ones who either had the sexual affairs, got beaten in battle, ended up being the whore of Babylon, those are the women that we like to tell tales about and that's what our cultural memory really holds onto.
It's almost like as biological creatures, when a woman takes power, we feel we need to memorialize that in a negative way and remember the failures and keep repeating those stories and here we have a woman, Hatshepsut, who did everything right, who was incredibly successful and yet no one can pronounce her name and she's the one that nobody tells tales about because it's not in a patriarchal society's best interest to tell those tales.
It's time to change the narrative of our leadership, of our government and our society as a whole.
Activate Your Power.  VOTE.
---
IN THE NEWS
Egyptian pharaoh Hatshepsut and why her powerful story should be remembered
Kara Cooney, author of THE WOMAN WHO WOULD BE KING, and associate professor of Egyptian art/architecture, describes why the powerful and precedent-setting female Egyptian pharaoh Hatshepsut may not be remembered as the force she truly was.
By Elahe Izadi, Washington Post | April 23, 2016
Hatshepsut was no ordinary Egyptian ruler. After her husband died, Hatshepsut didn't just keep the "throne" warm for her stepson to come of age. She became a pharaoh in her own right, and in doing so, became one of ancient Egypt's first female rulers. While there were likely two or three female pharaohs during the "dynastic" period, Hatshepsut is considered to be the most successful; she ruled for at least 15 years and was a prolific builder. After her death, her stepson assumed full kingship and most mentions of Hatshepsut's name and likeness were destroyed, erased and replaced.
---

The #VOTEVIRAGO campaign is about supporting females in leadership, female-owned businesses, and matriarchal policy that advocates for equality and inclusion. Embrace you inner VIRAGO and VOTE LIKE YOUR RIGHTS DEPEND ON IT!